What's For Sale at Many Stones Gifts?
Please Note: We accept cash and checks only. We cannot process credit/debit cards.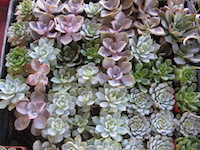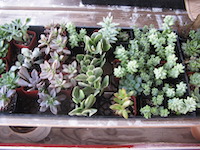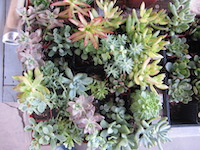 Succulents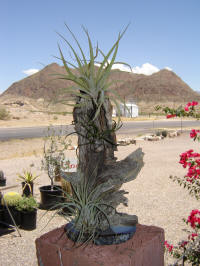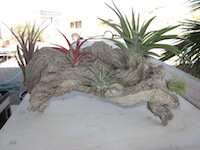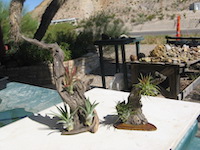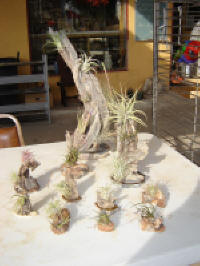 Tillansia
Prices from $10 - $50 depending on the size plus shipping.
Email Ring for more photos and personal service.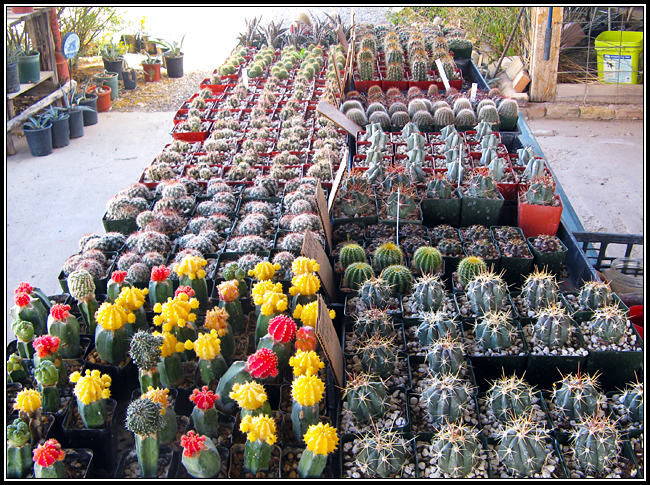 Various Species of Native and Exotic Cacti for Sale!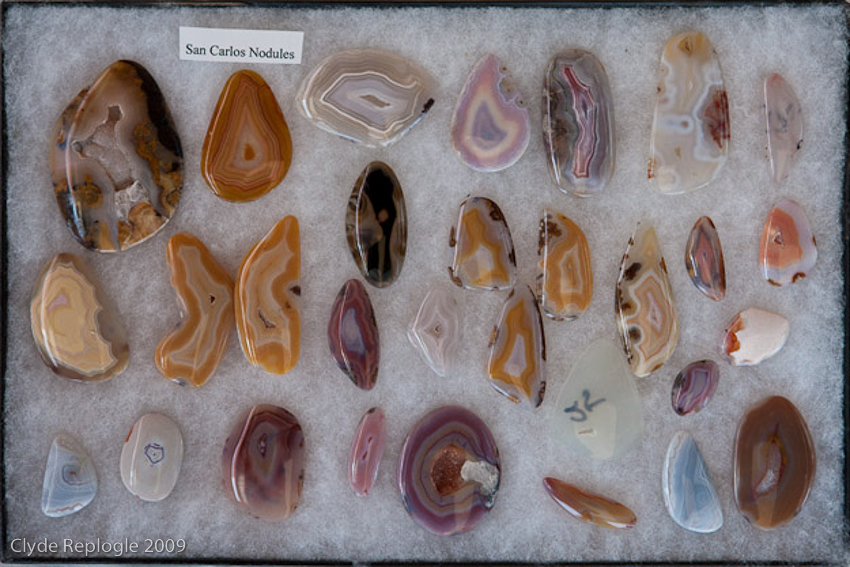 San Carlos Agates-Chihuahua
Prices from $20 to $50 plus shipping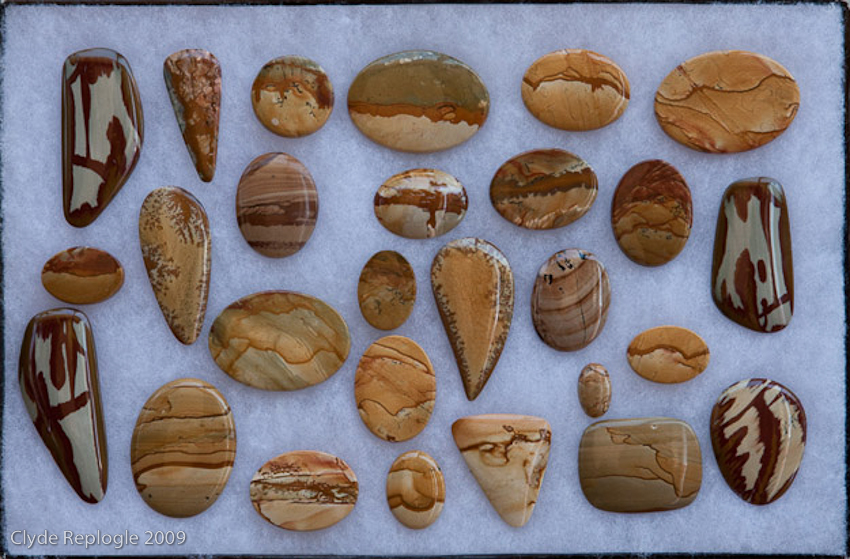 Owyhee Jasper-Oregon
Prices from $10 to $45 plus shipping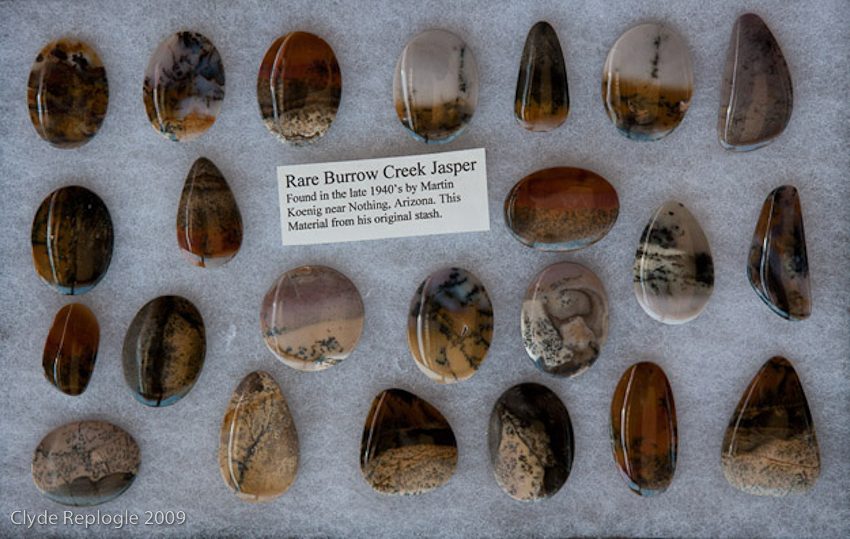 Burrow Creek Jasper-Arizona
Prices from $20 to $50 plus shipping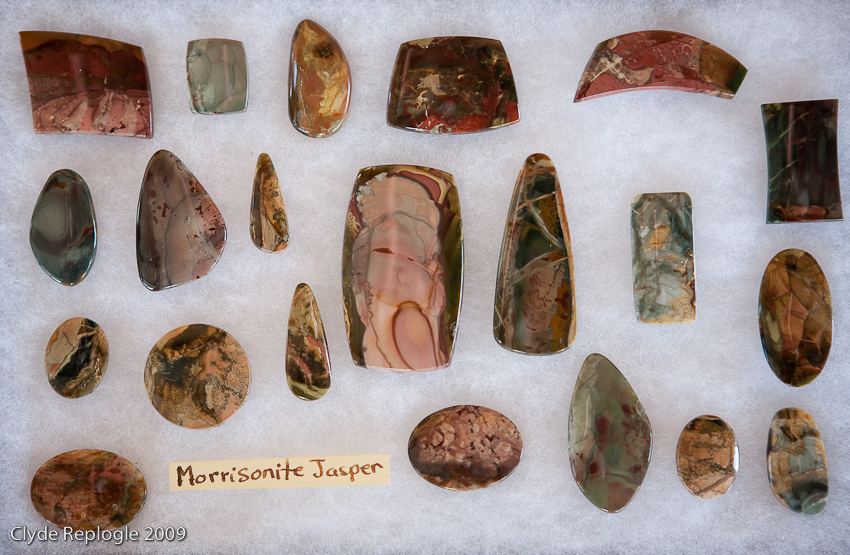 Morrisonite Jasper-Oregon
Prices from $20 to $100 plus shipping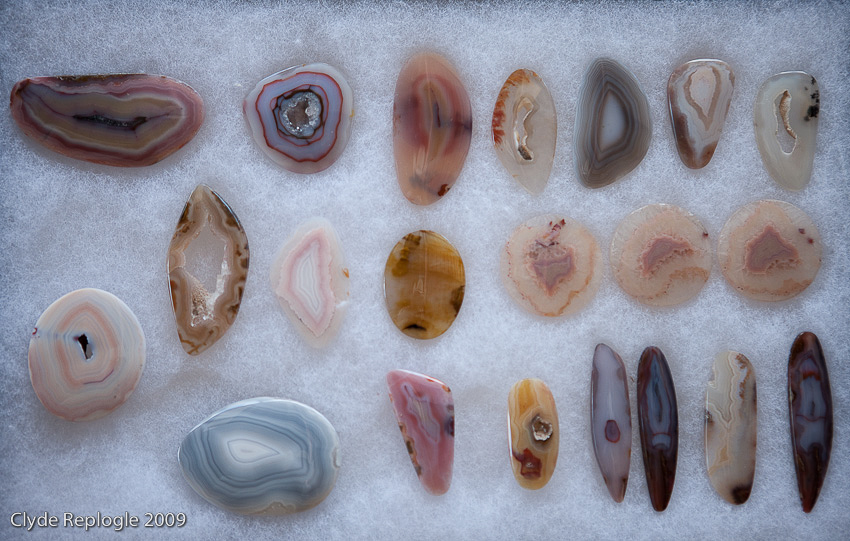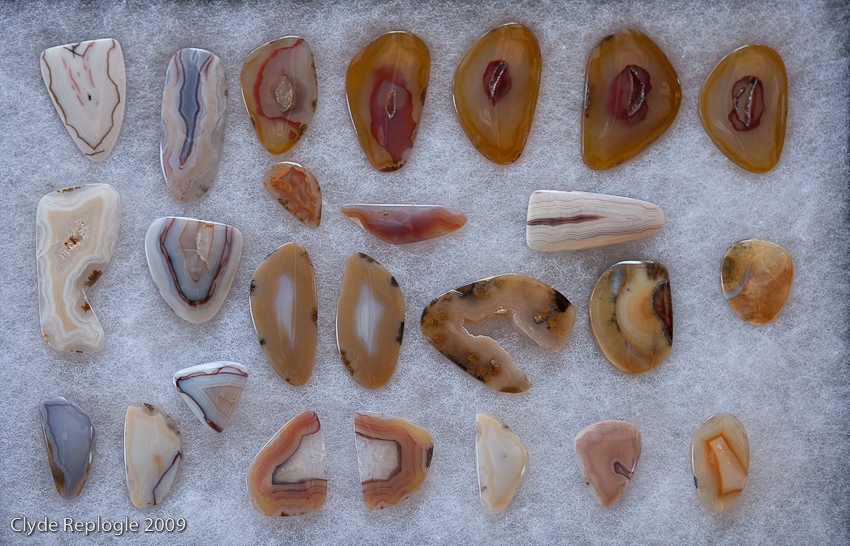 San Carlos Agate-Chihuahua
Prices from $20 to $50 plus shipping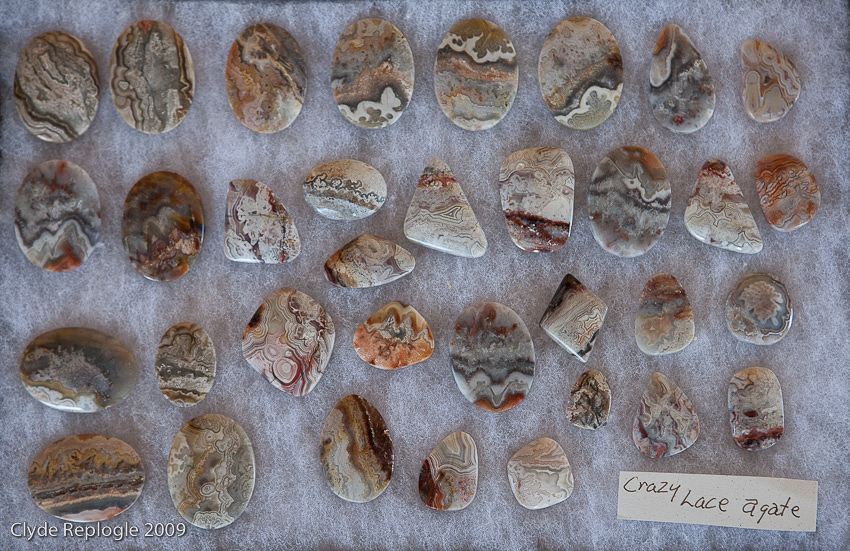 Crazy Lace Agate-Old Mexico
Prices from $10 to $20 plus shipping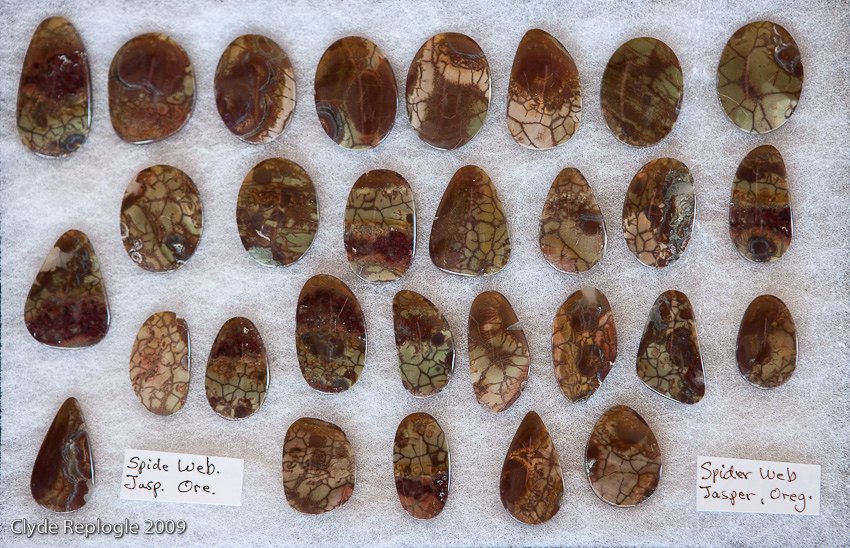 Spider Web Jasper-Oregon
Prices from $10 to $20 plus shipping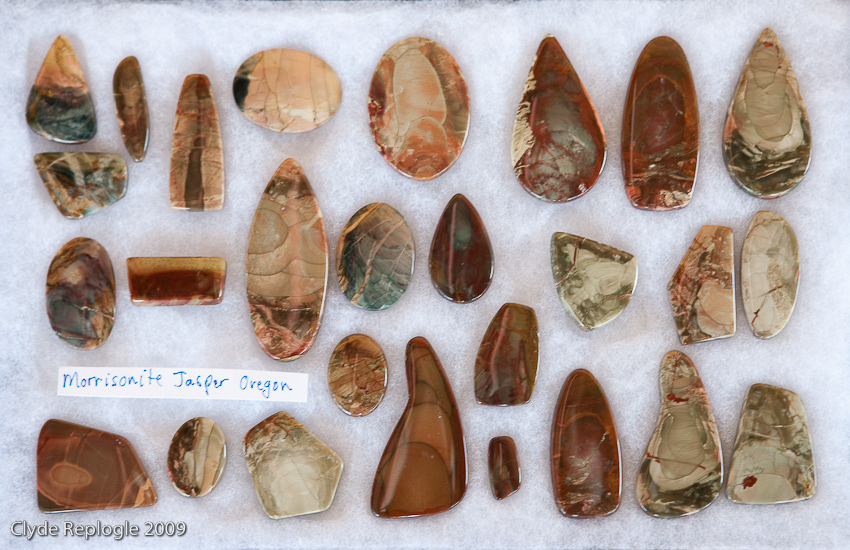 Morrisonite Jasper-Oregon
Prices from $8 to $10 plus shipping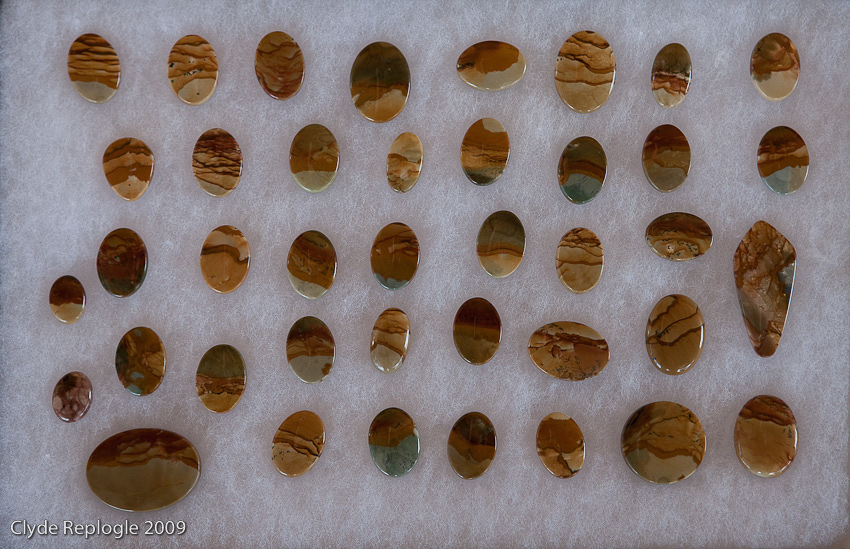 Owyhee Jasper-Oregon
Prices from $8 to $10 plus shipping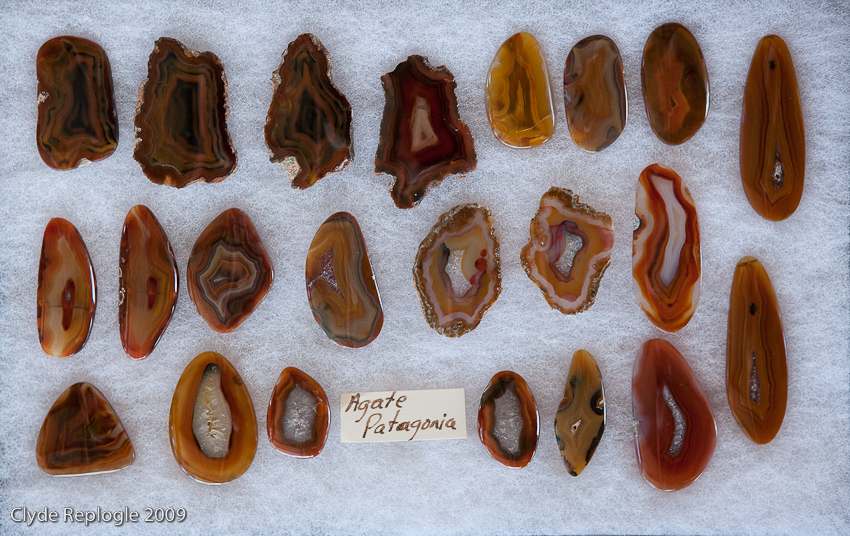 Patagonia Agate-Argentina
Prices from $50 and up plus shipping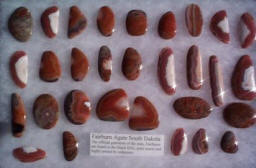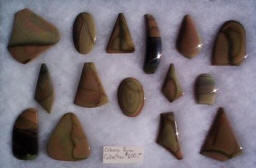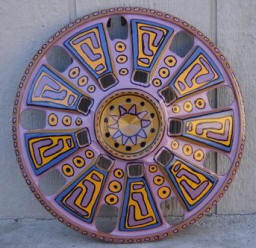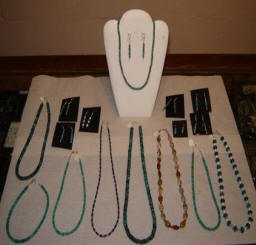 | | |
| --- | --- |
| Hand painted hubcap by Ring | Jewelry by Ring |